WE ARE ON A MISSION
With dozens of years of experience in near field communication and API development - we're here to take NFC mainstream.
Meet the team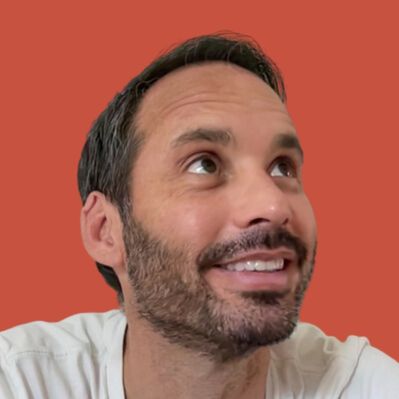 Richard Grundy
Founder
Richard has extensive experience in NFC, building products for Motorola and Amazon and as founder of Flomio, a TechStars company that sells proximity id hardware to developers. He's an instructor at the NFC Bootcamp and key contributor to the NFC for Dummies book. Operational experience in the hospitality and logistics industry make his contributions to PassNinja invaluable. You can find him paddleboarding or working on his boat when he's not leading the charge at PassNinja.
Maybe you?
Ninja
NFC is a rapidly growing field as brands and users realize it's the perfect combination of convenience and hardened security. As alternative technologies crack under the pressure of market demands, the ecosystem will only accelerate. PassNinja is seeking ambitious doers unafraid of wearing multiple hats as we scale up. From talking in HEX to building root-of-trust systems in the cloud to preaching NFC specifications to our customers, if you're a ninja wanting to play a role in this blitz tell us about it here.
Honesty over everything
We believe that honesty is the most important quality and aim to be clear and honest with everyone on the team as well as every single customer.
Bleeding Edge
We love innovation and work with customers to cross pollinate ideas that have worked in other use cases.
Fast is a first principle
We are committed to breakneck speed. If we say something can be done is because we've probably done it and can show you how.
Diversity is key
Creating great tools requires knowing a lot of makers. We love to learn what makes each builder unique so we can help elevate their craft.
Keep it tight
We seek to minimize our footprint and promote only what's needed. A well made service should be intuitive to use and reliable to build upon.
Privacy built in
In a data centric world, users require total control of their data. Our service is built on payments grade security with consumer privacy in mind.
BUILT IN MIAMI 🌴 & REMOTELY ALL OVER PLANET EARTH 🌍
Our headquarters are in sunny Miami, Florida but our team gets to work from anywhere.
7171 Bay Dr. Ste. 9 Miami Beach, FL 33141