PASSNINJA

HELPS BUILD
NFC EXPERIENCES
ACROSS MOBILE

Use our software and APIs to create, issue, update, and revoke passes for Apple Wallet and Google Wallet in minutes instead of months.

We support Apple iPhone, Apple Watch and Google Android wallets
PASSNINJA HELPS BUILD
NFC EXPERIENCES ACROSS MOBILE
Use our software and APIs to create, issue, update, and revoke passes for Apple Wallet and Google Wallet in minutes instead of months.
We support Apple iPhone, Apple Watch and Google Android wallets
BUILD BETTER USER EXPERIENCES
Allow Convenient
Door Access

Create Magic
Car Keys

Drive Customer
Loyalty

Enable Contactless
Boarding
Mobile
engagement
is changing
APP FATIGUE IS REAL -
WE'VE CREATED TOOLS TO
ALLOW YOU TO BUILD THE NEXT
FRONTIER OF ENGAGEMENT FOR
YOUR CUSTOMERS.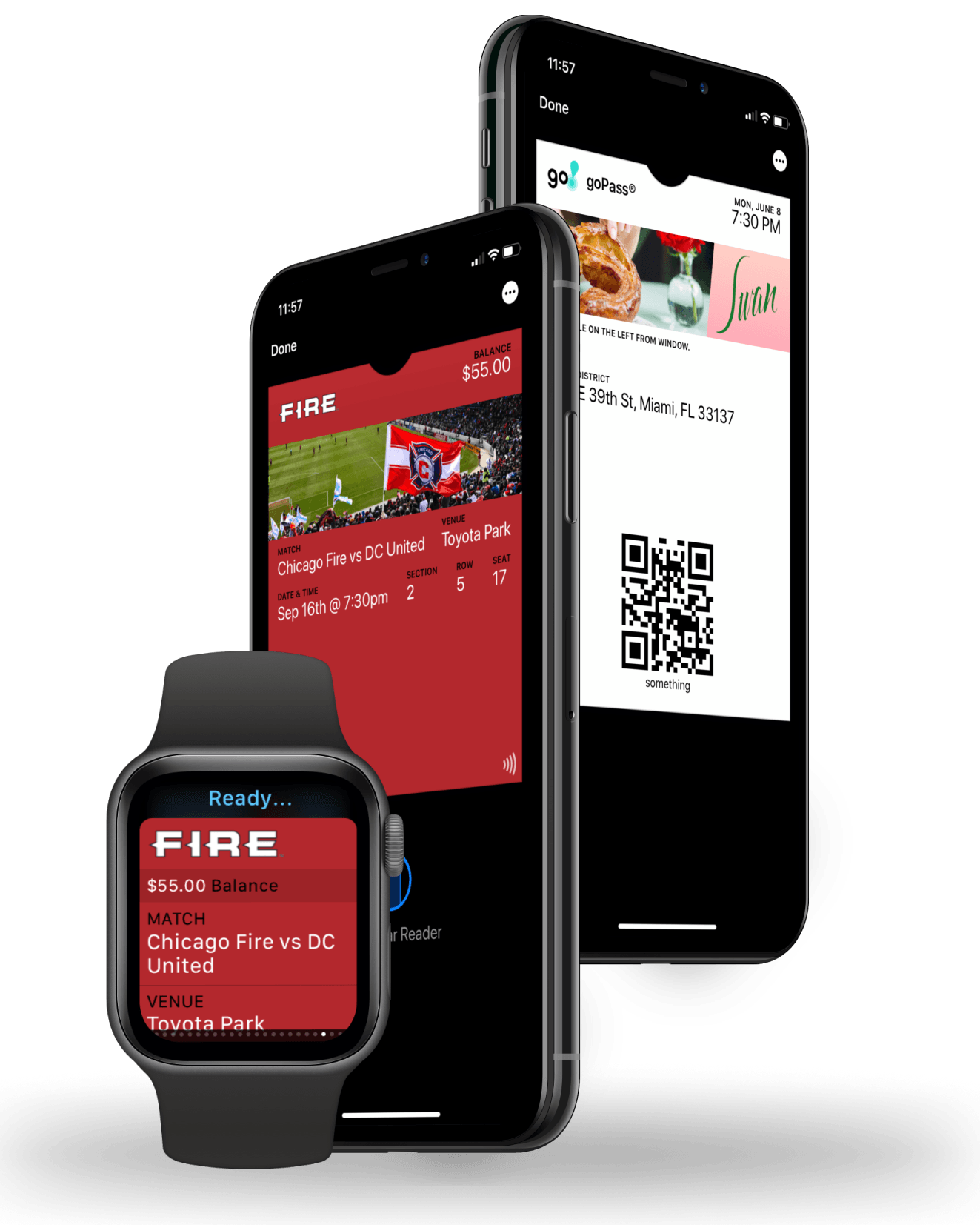 Ticketing
Create the ticket that your attendees will never lose. Built right into an app that comes with their phone, with the ability to update seats, location and more all via push.
Access Control
Drop those fobs. Build access control into your building, elevator, office or any other antiquated system. All you need is a phone number or email to grant or revoke access with our access control tools.
Loyalty
Give your customers the rewards they deserve, without any hassle. We're talking instant enrollment, with the ability to push new offers directly to their phone and more.
Coupons
Bring coupons to your customer experience that belong in this century. Coupons that are tailored directly to your customer, with notifications that send redemption rates through the roof.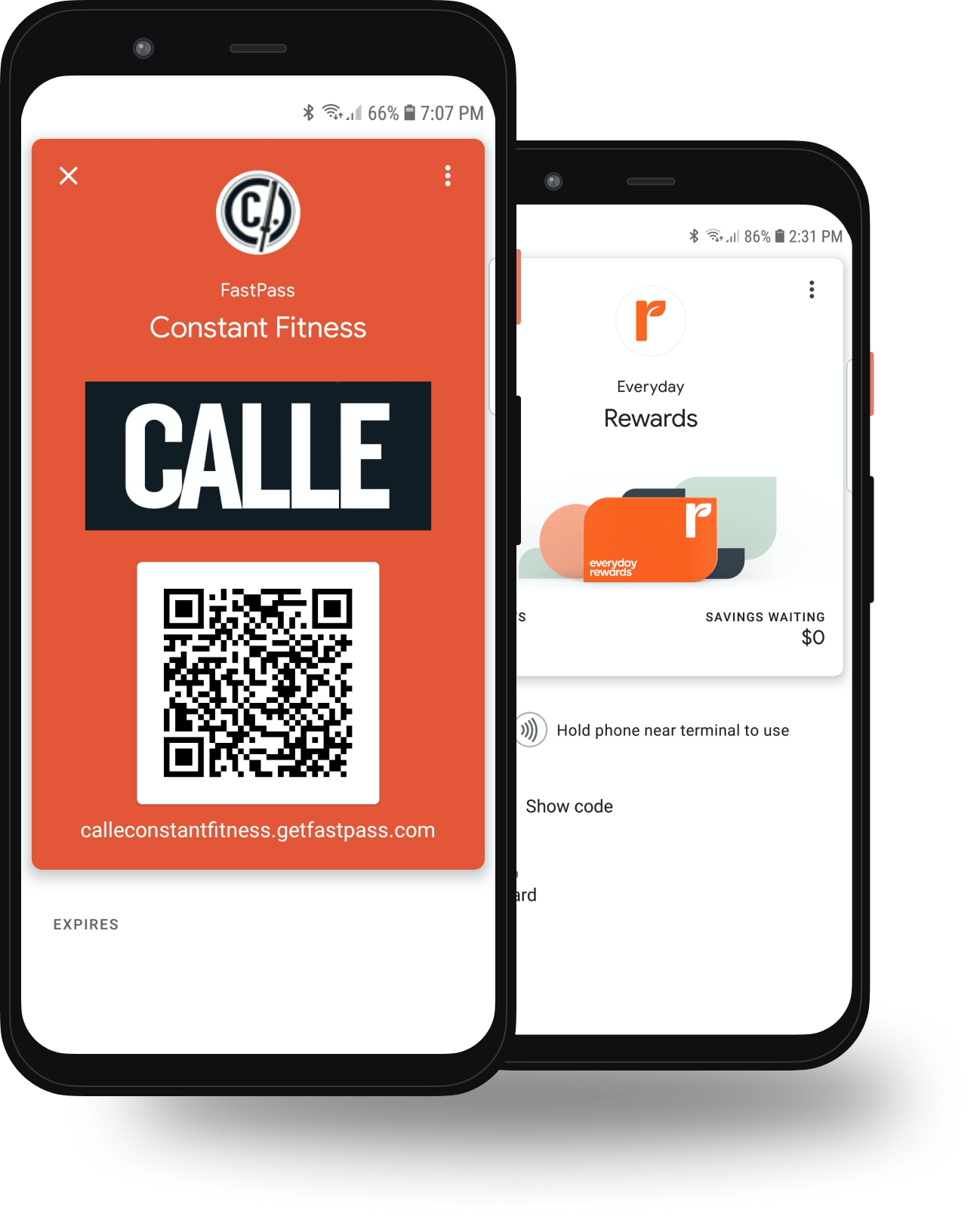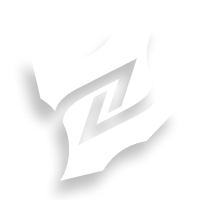 API first
We built the API we wish existed, making it possible to create and issue a pass in just two simple API calls with the client library of your choice; in Swift, React Native, Python, Ruby & PHP.
Secure
We encrypt all communications and never store personally identifiable information about your customers on our servers.
Maintenance free
Never worry about expiring certificates, server uptime, cross-platform compatibility or NFC reader configuration. It's all baked into the platform.
Here's what our
customers think.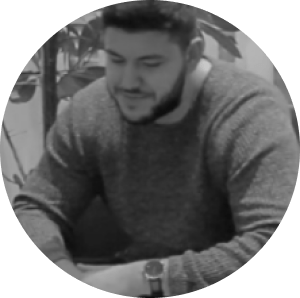 This works smooth & amazing, yes this is exactly what we're looking for! I'll play a bit with this, really like your work."
Sebastian Hirth
Founder / Blackmite
With pre-built libraries in your favorite language
1. Activate your account


Simple signup, verify your account via 
email and you're ready.

2. Set up a pass template


Via API or our interface and you're ready to create new passes from there!

3. Start issuing passes


Use our API to create passes that can be sent to your customers via email or sms.
We're a partner




not just a provider
We're privately owned, and in this for the long-haul. Since 2018 we've handled hundreds of thousands of NFC scans for companies of all sizes. Our support team is available around the clock.